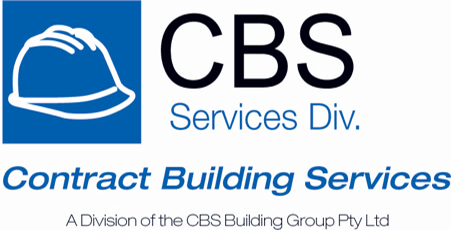 No substitute for an experienced team
With three generations of the family involved in the business over 55-plus years and 240 years combined staff experience we have a broad range of technical experience to tackle a wide variety building industry projects.
In fact, we thrive on tackling jobs that have been put in the 'too hard' basket by many of our rivals.
Water-proofing in a variety of environments, including water tanks, is probably what we are most widely known for but our skill set is varied and also includes concrete restoration and strengthening, seamless epoxy & waterproof flooring in a variety of environments and even passive fire protection at competitive prices.
We constantly aspire to improve our technical experience and over the years have won the respect of engineers for our often clever, solution-based approach working on building sites.
We are now seen by our clients as innovators who have a wide range of products to best meet their needs at competitive prices.
Giving customers options is a hallmark of our business and that even includes using carbon fibre as a lightweight solution to strengthen roof structures.
Crack repairs in concrete
Repair to concrete before application of expoxy floor coating
Epoxy floor coating to stairs
Seamless flake flooring over ceramic tiles
Waterproofing rectification