As legendary pop group The Beatles touched down in Australia for its first tour Down Under amid a legion of screaming female fans in 1964, the late William (Bill) Church was quietly admiring the signage of his newly registered Townsville business, North Queensland Building Services.
The Beatles have left a lasting legacy in music, but CBS has continued to grow and evolve to reflect the strength of Townsville, now seen as the northern capital of Queensland.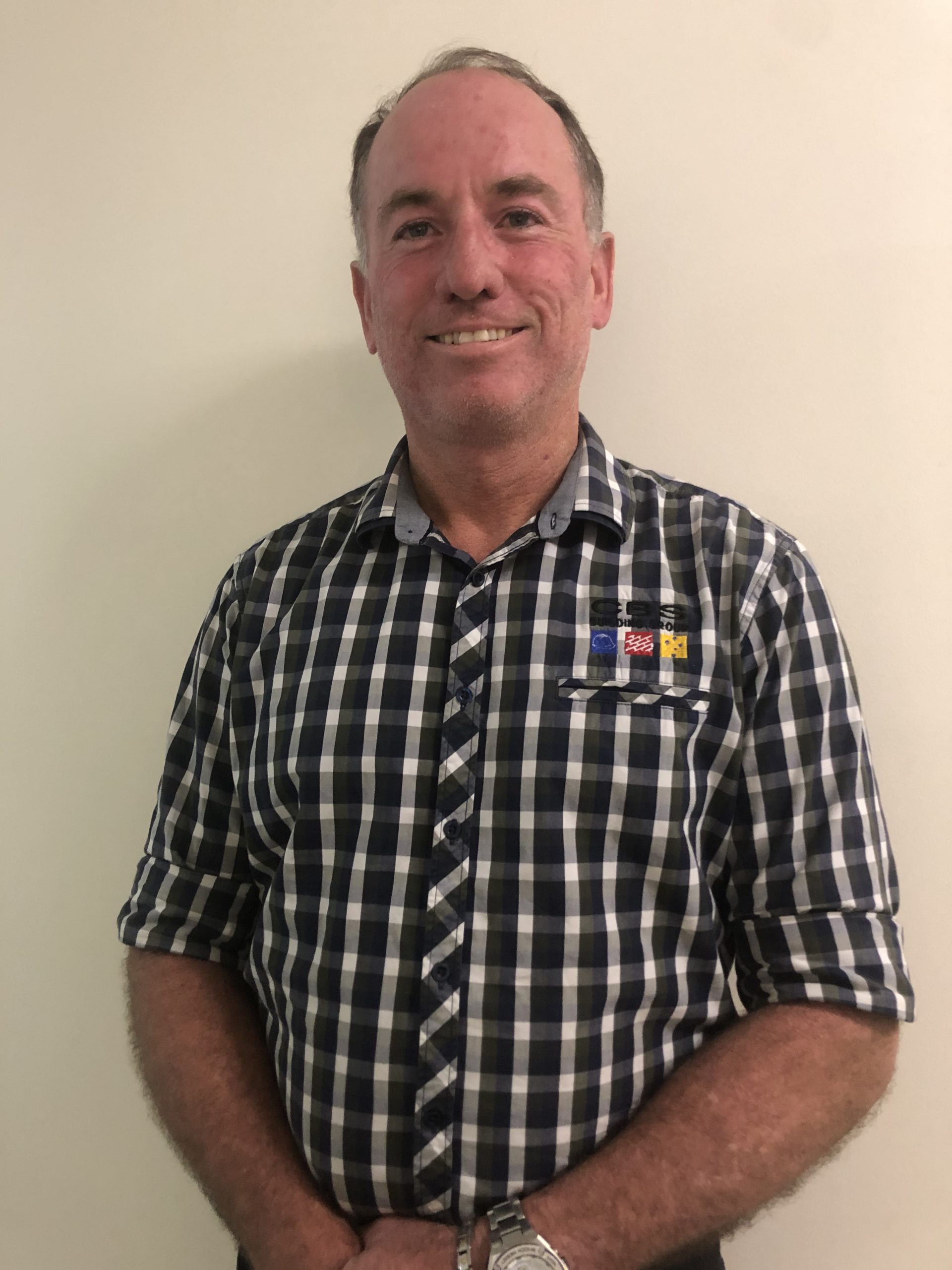 William's son Allan continues to run the business which now trades as CBS Building Group to better reflect the diversity of the operation which has evolved into three entities.
CBS continues as the flagship of the group offering a raft of specialist services including waterproofing in varied environments (including tanks), concrete repair strengthening and restoration, seamless epoxy flooring and passive fire protection.
In 2003 Allan Church elevated the business to 'group' status and Contract Building Services (CBS), NQ Building Supplies (NQBS) and the ACP StreetPrint (ACP) divisions were formed.
 The group's head office is at 619 Ingham Road, Townsville and has a regional office at 10 Doyle Street, Cairns.
CBS currently has a staff of 27 full-time employees plus an experienced team of casuals for larger projects.
Over the years the business has operated across NQ, interstate and overseas to Papua New Guinea and New Zealand.